Jakob Hjorth is the artist known as Yakox. Under this name he plays and composes songs of adventures and mysteries.
He is also vitally involved in other musical projects such as Triple Fourtune and Raadürr.
Besides, he serves as a freelance music teacher and mentor in the fields of song-writing, composition, singing and guitar playing.
Throughout the years he has undertaken quite a journey thru styles and genres, and undergone a remarkable personal transformation to find his current musical expression. Indeed it is an ongoing alchemical endeavour.
From the beginning of times Man has cried out
" who am I? "
This grand question is to be answered by everyone in every living moment.
" Trying to define yourself is like trying to bite your own teeth "
as said by Alan Watts
My mission is to find peace and passion in this ever-present moment, to let Truth ring and fill my being and radiate it outwards.
I will embody the courage to be vulnerable, and let music and words flow thru me unfiltered to reflect the whole gamut of emotions.
I am compelled to express all that I believe myself to be.
I work as a teacher and mentor in the fields of music, linguistics and health.
My objective is to help you achieve your goals, whatever they might be, and I will do everything in my power to do so.
By listening to your specific challenges and aspirations in Life and sharing with you what has helped me on my journey – by all means I seek to help you overcome fear and doubt for you to attain true mastery.
Having garnered knowledge and experience in a wide range of facets of Life, I offer practical and spiritual guidance aimed at holistic health and true happiness.
Indeed we can realize our true potential and embody the greatness that lies within.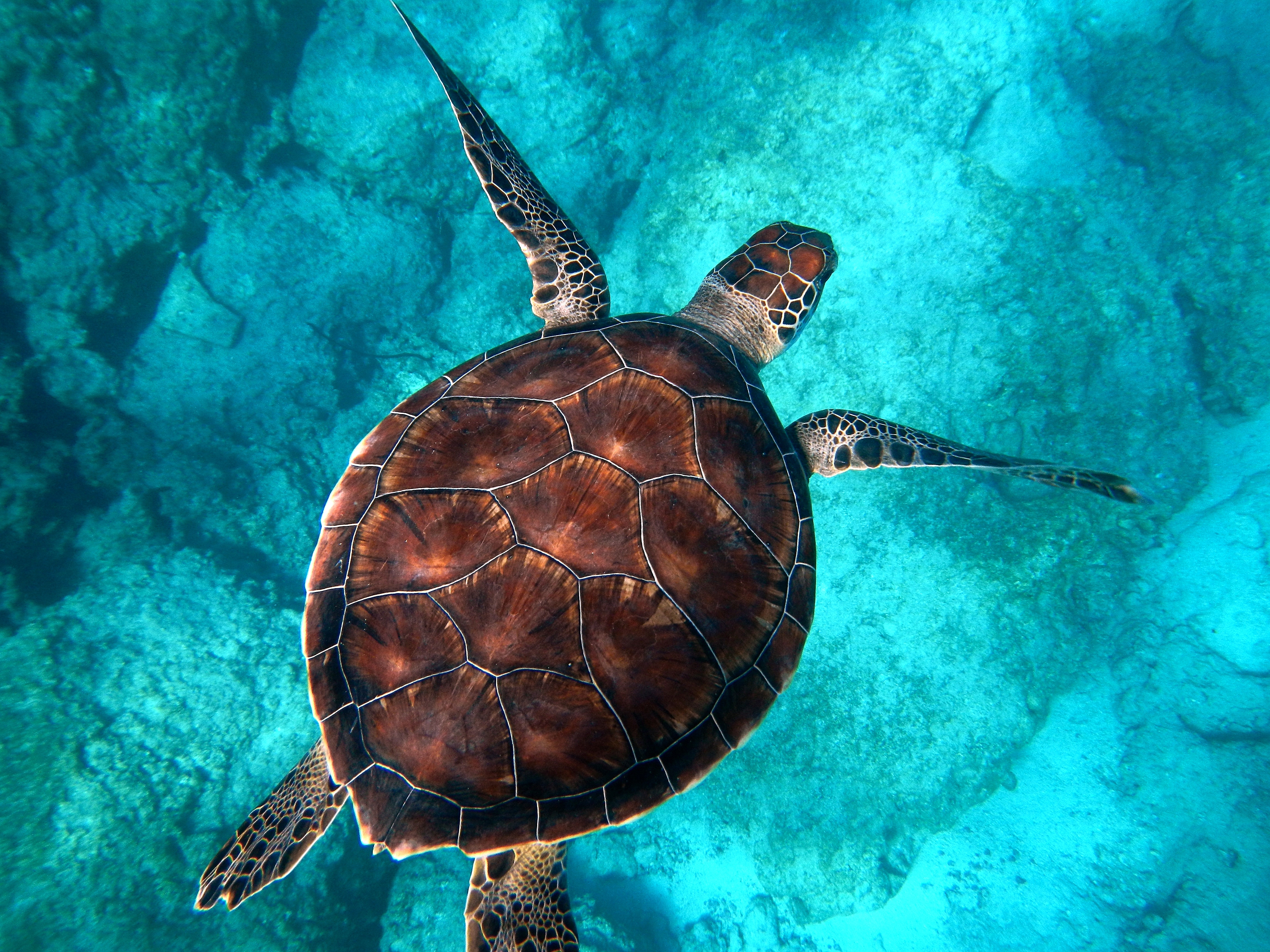 Specific offerings include, but are not limited to:
Musical Mentorship – Guitar, Singing, Drumming, Composition and Song-writing
Linguistic Coaching – Concise and Enchanting Verbal Expression
Language Classes – Lessons in Spanish, Danish and English
Kambo Treatments – Sacred Frog Ceremonies
Feel free to contact me, and I may just be able to assist you on your journey – No strings attached.
There are multiple ways of supporting my work. To mention just a few:
Donate Cryptocurrency

Bitcoin – BTC: 1F3fnQUFLagJYDyCLqTMnY3kiPzLkV5hq6
Bitcoin Cash – BCH: qzjgwp2guj8uduennv4swsn2fq9g5qvnmvahrqqm89
Litecoin – LTC: LXepW8SADNu2dxSBvCEooxMKbcfuBfNRZg
DASH: XkbX9AsnfSbqqUA53YetmLiYS1BR9ieScK